WE ARE A FAMILY, WE ARE LEGIONZ
Welcome to our LegionZ , here we always make sure that our players have fun and feel comfortable.

We have 3 years of existence in the world of L4D2 and we continue growing year to year thanks to the help of our players.


Our Servers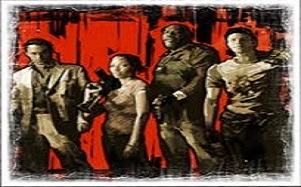 LegionZ-Coop25
IP: 192.223.31.191:27015
Server with a maximum of 25 players.The game mode is Cooperative.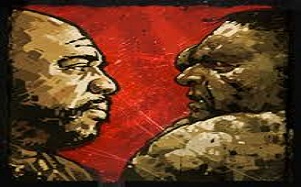 LegionZ-Versus 10vs10
IP: 192.223.27.251:27015
Server with a maximum of 20 people.The game mode is Versus.
Events and Awards
In LegionZ we make events regularly. There is a weekly event that rewards players who spend time in each server.

We make events for each special date in the year and in our anniversary , in which we make several draws and we reward all our players.