In LegionZ we have the following tanks:
Ghost Tank
Ice Tank
Fenix Tank
Smasher Tank
Jumper Tank
Gravity Tank
Ghost Tank
Meteor Tank
Fire Tank
Shield Tank
Warp Tank
Spitter Tank
Health Tank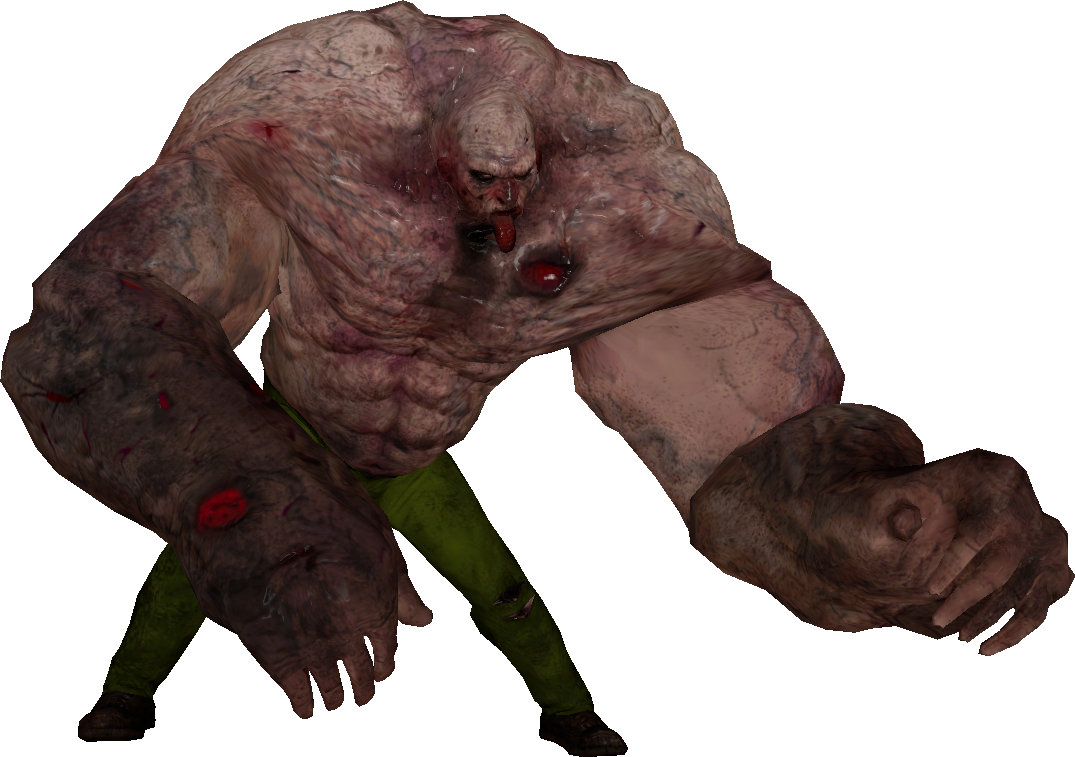 Box
En LegionZ when you open an explosive and/or incendiary box there is a probability that it is one of the following:
Meteorbox:

Meteor shower for 10 seconds.

Firebox:

Create fire.

Explosionbox:

Create an explosion.

Boombox:

Create a litle explosion.

Barrelbox:

Explosive barrels for 10 seconds.

Vomitbox:

Vomit nearby players

Freezebox:

Freeze nearby players.

Medbox:

Spawn medikits, defibrillators, pills and/or adrenaline.

Healbox:

Heal nearby players to 100%.

Panicbox:

Create a panic sound and spawn horde.

Witchbox:

Spawn 10 witches in random place in the map.

Bridebox:

Spawn 10 bride witches around you.

Tankbox:

Spawn a tank.

Realismbox:

Activate the realism mode.

Multiplebox:

Spawn 10 boxes.

Bonusbox:

Drops y extra points for killing infecteds.

Lifebox:

Increase player life to 200hp.

Cloudbox:

Create una toxic cloud that hurts players 8hp for each second.

Humantankbox:

A random survivor becomes a tank.

Luckybox:

Give you an awp and knife.

Weaponbox:

Give you a spas and machete.

Tinybox:

Change the size of the infected, making them smaller.

Gianbox:

Change the size of the infected, making them larger.

Stunbox:

It makes all the players fly.

Thunderbox:

Throw a lightning to all players, which hurts them in 10hp.

Acidbox:

Create a spit acid.

Purificationbox:

Heal all players to 100%.

Planebox:

An airplane appears that attacks infecteds.